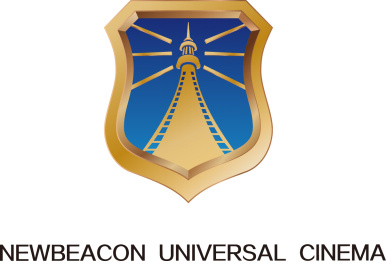 New Binker Universal Studios covers an area of nearly 7,000 square meters. Has eight movie studios, about 1800 seats. From screening and audio equipment to the screen, seat, all the latest equipment at home and abroad, is committed to creating a high-quality viewing environment for filming.
Double giant curtain: Double giant curtain wall configuration, 24 meters large screen
Picture quality: Japan imported NEC laser digital projector, the ultimate color, high uniformity, sharpness and brightness of the perfect combination
Sound is good: Dolby panoramic sound comes with audio-visual effects, so you have a super immersive feeling
First Class: Unique design of the VIP hall, spacious and comfortable adjustable sofa-style seats, the most comfortable viewing position
Couples Hall: Unique design couple hall, zero distance, so that feelings are further possibilities
With the opening of Newcastle Universal Studios by the end of 2017, the arrival of Newcinema will complement the lack of commercial projects in the shopping district and bring more colorful and entertaining life to the surrounding residents.