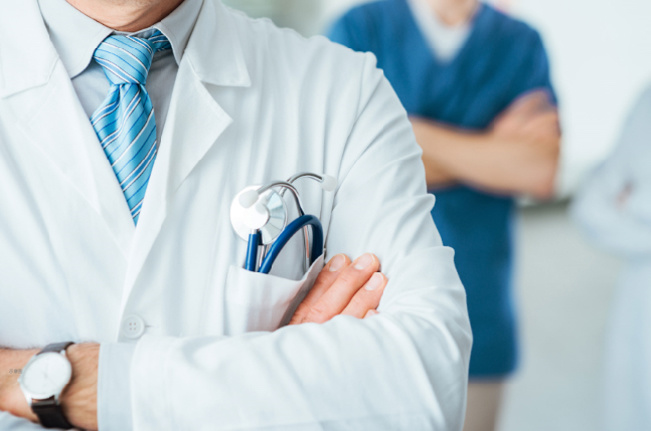 New Binkai integration of Chinese medicine college and many experts team resources, traditional Chinese medicine and multi-age one-stop health management, has now developed three types of chain health management agencies. Advocating health prediction as the core, full use of health big data tracking technology, personalized home doctor services, the establishment of the New Bekai customer health management service model, to build a modern healthy life.
  Three types of chain health management agencies
  The Group's health management industry, Wuhan Micro-Health Technology Co., Ltd., steadily promoted the road of "combining medical treatment, management, and medical care" to create a community-based medical service focusing on the family doctor team and focusing on health management service providers for the aged and children with TCM characteristics. Its include Yuanjing Church, Sunshine Hospital, three types of children's health chain.
  "Cloud health + big data" new model
  In the future, New Binker will also track the whole big data to promote cloud health to the general public and implement health prediction. Relying on strong medical resources, with health characteristics, medical products, to provide consumers with professional health management services, to create high-quality healthy life.