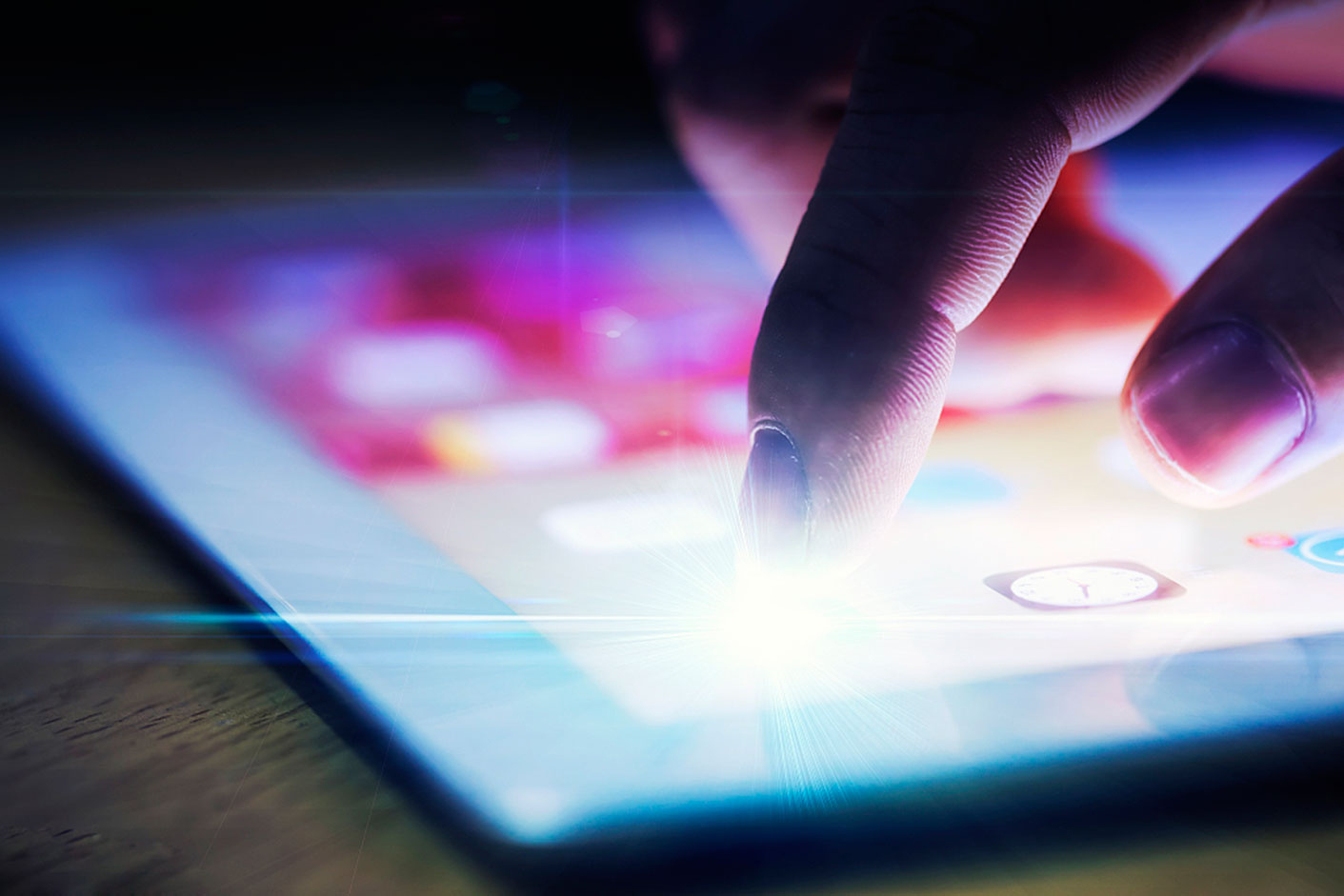 New Beacon beyond the existing life experience to cater to future lifestyles. Take the lead in the "Internet + Entertainment + Business" the perfect combination to build an online virtual game entertainment and offline real experience spending unbounded life platform - Lighthouse City.
  The era of entertainment economy has arrived
  With the development of the market, the life cycle of products is getting shorter and shorter, and the differences among products are getting smaller. Entertaining factors have become the key to the competition of products and services. Consumers regardless of what to buy, are seeking entertainment ingredients, the real era of entertainment economy. With the intensified competition, the New Beacon Group will further enhance the quality of modern life by enhancing the entertainment of its products and services and integrating with the five existing living industries to build a new consumer entertainment platform.
  Lighthouse City, connecting virtual and reality entertainment consumer platform
  New Beacon is not limited to the traditional lifestyle industry, taking the lead in the introduction of game entertainment mode, the operation of virtual + reality consumer entertainment platform - "Lighthouse City" with a new concept of traffic operations, the establishment of large membership system, build online and offline Unbounded modern life platform.