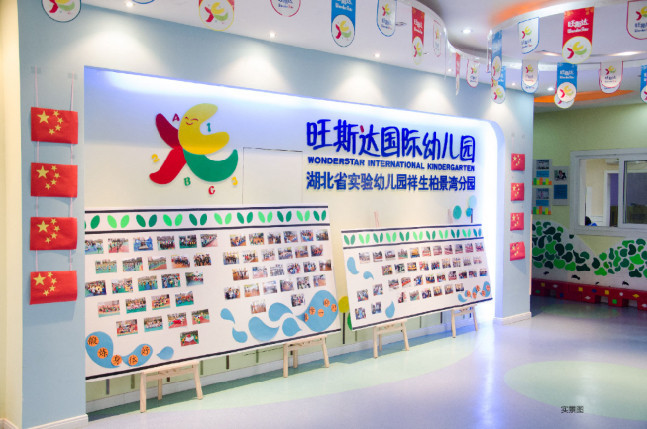 New Binker Group actively distributes its modern educational life and owns more than 30 international kindergartens, 6 art schools and a preschool education base. The collection of quality education, international education and setback education, the establishment of a unique teaching system. The future will further develop the international primary and secondary education and adult elite.
  Into the country to expand their influence
  In 2017, New Beacon continuously expanded its regional territory and started operations in Xiangyang, Shiyan, Yichang and Huanggang in Shanghai, Nanjing, Tianjin, Chongqing, Hefei and Hubei Province. Now it has formed the Vangstar, Wang Sida International Kindergarten, Star Art School, Tong AU military training camp four brands.
  All age education services
  In the future, New Beacon will further diversify its development to address the international education needs of elite families in kindergartens and universities, and to meet the needs of specialized teachers brought by the large-scale development. It will also develop primary and secondary education and adult education to fully serve the needs of key education needs of consumers of all ages and cultivate talents who are oriented toward the world and lead the future.
  Wang Sida website: http://www.wonderstar027.com/index.php