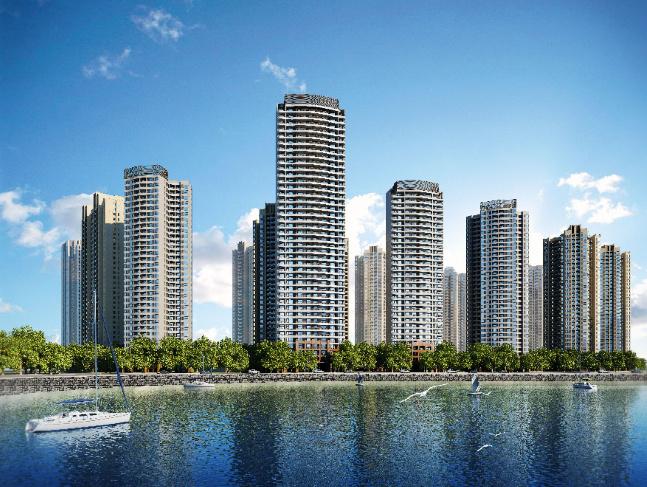 New Beacon Group's operation and management of more than 20 four-star, five-star hotel, from high-end hotel operations management to create a modern boutique business life. To provide diversified, personalized service. After more than 20 years, steady development, is now ranked first in high-end chain hotel in Hubei Province. With excellent business reputation and service quality, renowned throughout the country.
  Forward-looking positive transformation
  New Binker Group owns 100% brand names of "New Beacon Luxury Hotels" and "100% New Beacon NEW BEACON", with a membership of about 1 million. It will transform from a service boutique business trip to serve the public life.
  Multiple personalized choice of services
  In the new era, in order to meet the individualized choices of consumers, New Binkai endeavored to create NEW + apartments and innovated the mode of short rent and high-quality service to realize the future smart life. New Beacon also spent heavily to build the first AWATING seven-star wedding theme hotel in Wuhan, providing one-stop wedding services, committed to the continuous development of modern life close to the professional quality of life of the hotel.
  New Beacon Hotel Group website: http://www.newbeaconhotels.com/