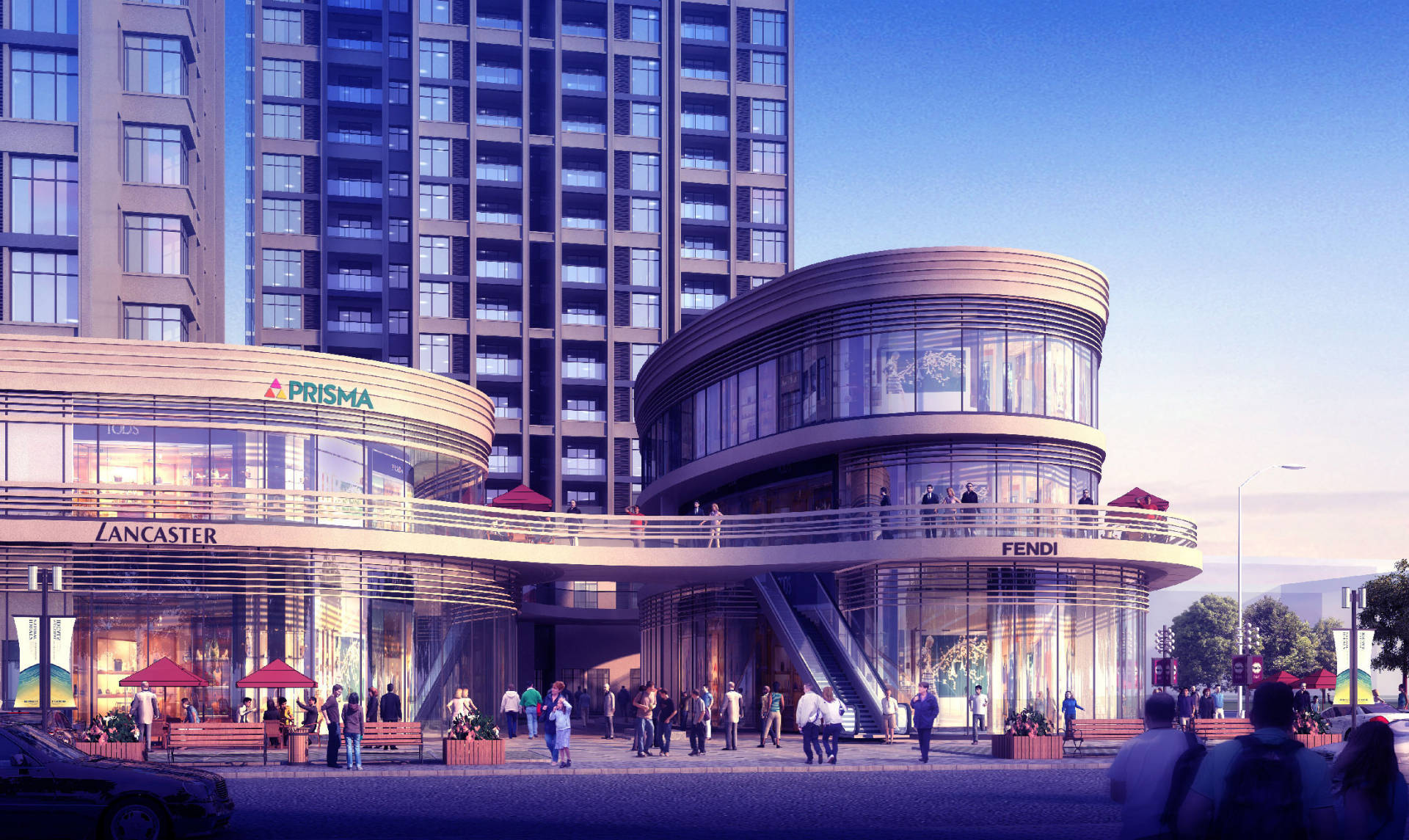 New Beacon is committed to the development and construction of urban complexes, modern Habitat Centers and urban consumer entertainment centers and has now developed over 3 million square meters of various properties including shopping centers, office buildings, hotels, apartments and residences. From the traditional development of green technology to the healthy living quality of transformation, adhering to the essence of star hotel service concept, to create boutique hotel-style property management services to fully meet the needs of living and experiential living.
  Habitat Habitat pilot
  In the field of real estate, New Bin Kai has developed the sun, Xintiandi, Triumph Ming Di, New Bukey town, DSM International Center and the New Beacon Central metropolitan area. Among them, the New Beacon International Community ranked the forefront of single-disc sales in Wuhan for three consecutive years. The New Beacon Central Metropolitan Area has also been listed as one of the key construction projects in Hubei Province and has become another shining pearl in urban development.
  Science and technology health quality residential
  New Beacon Group is committed to providing consumers with quality, smart, technology and healthy residential products, creating a harmonious unity of people and living environment. From quality housing to luxury communities, New Beacon fully considers the needs of life, humanity to create intelligent community, science and technology apartments, covering: exterior wall system, roof ground system, ground insulation system, ground source heat pump system, replacement of fresh air system, drop Noise reduction, etc., to create a transparent, comfortable and high quality of life.
  Hotel-style gold property services
  New Binkai to create both standardized professional services, personalized service as one of the characteristics of New Beacon "hotel-style property services," star hotel "Golden Key" service concept for the owners to provide "satisfaction + surprise "The noble enjoyment, 2017 won the" Top Ten gold property companies. "
  New Beacon Property Website:http://www.nbkwy.com/