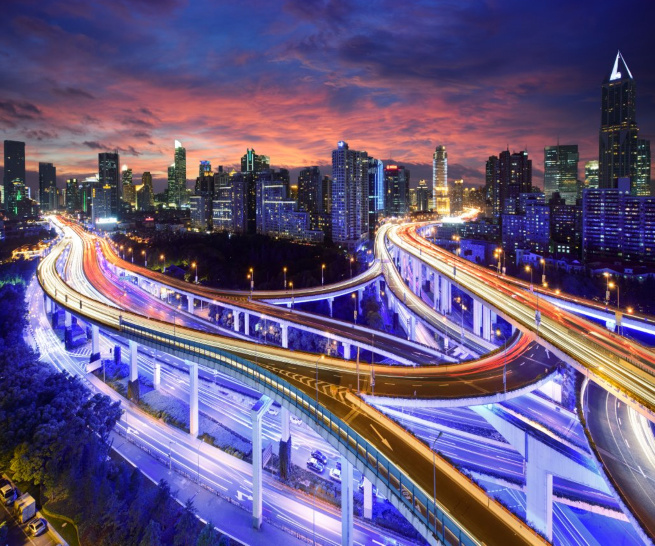 Will trend theater
  New Beacon Central metropolitan area, colorful life
  Above the Wangjiawan shopping district, New Beacon endeavors to create a 2-million-cubic-meter New Beacon Central Metropolitan Area that will form a tri-dimensional relationship with the Central Business District and the Central Cultural District. Its core area, the New Beacon Metropolitan Center, will create trend and movement The city of fashion, fashion and love theme hotels, shopping malls, three-dimensional art style Street, 100-meter twin tower office buildings, large city parks, many Dream Plaza, showing the fashion trend of the city life.
  Five major metro shopping district, the city accessible speed
  Parrot Island Yangtze River Bridge has been successfully opened to traffic, the Second Ring successfully draw a circle, the project is located in the center of the Second Ring, sitting Wangjiawan, Zhong Village, through the three major shopping district, seamless docking subway 3/4/6/10/12 At present, Metro Line 4 has been operated and Line 3 has been opened to traffic. It traverses the Han River in 3 minutes and connects with Line 1, Line 2 and Line 4 put into operation. , Traffic convenient and worry-free.
  Newbaye Metropolitan Center seven great originality:
  17 metropolitan housing, 5 smart business clusters, a large shopping center, 5 will experience the block, a love theme hotel, 4 personalized service park, 6 metropolitan open space.
  Twin towers office, elite business field
  Match the whole system of smart devices, with excellent architectural appearance and advanced hardware facilities
  Large shopping center, the trend of gathering place
  Metro Metropolitan fashion mall, the trend of convergence of goods, shopping and entertainment to meet consumer demand
  Personalized service apartment, fashion living Fan
  Effort to create high-end hotel-style service package, exquisite Variety space, exclusive fashion city apartment