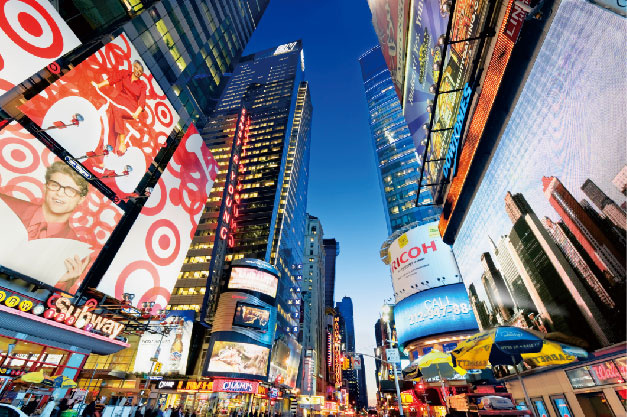 For the life of innovation
  Create high-quality fashion lifestyle
  DSM International Center is located at No. 421 Wuluo Road, Wuhan, Hubei Province, which is located in the golden area of ??Central South Business District. In the future, it will be connected with Zhongnan Road, the intersection of Metro Line 2 and Line 4, with a total investment of more than 2 billion Yuan. It is a landmark-level complex integrating 5A-class office buildings, hardcover administrative mansions and high-end business travel shopping centers, Volume of nearly 70,000 square.
  Many brands gathered fashion consumer market
  DSM International Center is the perfect combination of international trend, exquisite life and humanities and arts. It is the first "business travel article" shopping center in central China, integrating four special features of humanities, nature, science and technology and sports. With a variety of emerging themes such as composite theme bookstores, air max sports, celebrity fitness complex and themed composite supermarkets, as well as many international brands that have been stationed in Wuhan and even in China for the first time, we are committed to making them the most complex and interesting commercial body.。
  Experiential shopping innovation commercial pattern
  DSM International endeavors to create experiential shopping, creating an avant-garde and innovative shopping environment in all directions. Melt Taiwan fashion elements, luxury brands, exquisite department stores, the Japanese trend. Poly Brand cinema, the global trendy boutique, big fashion and other rich formats. Form a natural and stylish leisure space, easy to extend customer stay, which gathered strong popularity, changing the existing commercial landscape in South Africa.
  ◆ Introducing differentiated Japanese brands and overseas brands that are not found in the same industry
  ◆ Target customers to provide high fashion sensitivity and high-end price in one of the goods to improve customer satisfaction
  ◆ use of Japanese skills to build a pioneering shop and the environment to achieve the pursuit of comfort
  ◆ Attract customers with a new food culture that introduces world standards
  ◆ Import Japan's service style to win the customer's overwhelming advantage